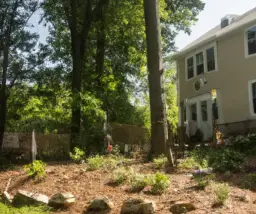 Looking to spruce up the side of your house? Discover tips and ideas for landscaping this neglected space and creating a stunning outdoor oasis.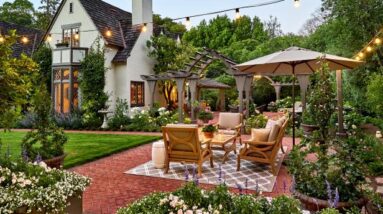 Transform your outdoor space into a luxurious oasis with these 10 stunning landscaping ideas. From elegant dining pavilions to tranquil water features, create a breathtaking outdoor experience. Incorporate garden sculptures and outdoor lighting for added elegance. Pergolas and gazebos provide shade and style, while swimming pools and lush gardens offer a touch of serenity. Complete your outdoor oasis with a functional and stylish outdoor kitchen. Discover the beauty and luxury of these landscaping ideas.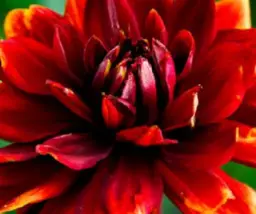 Transform your large yard with stunning landscaping ideas. Learn how to plan, choose plants, design outdoor spaces, and implement hardscape features. Enhance your yard with lighting and irrigation, add color and texture with flower beds, and create privacy and boundaries. Let us help you transform your yard into an outdoor oasis that reflects your style and enhances the beauty of your home.